Rocket Viewing Across New Jersey Today Oct 28th
NASA is launching a rocket carrying supplies for the International Space Station. You should be able to see it if you look to the southeast.
We don't get to see rocket launches that often here in New Jersey, but today you may be able to see a bright streak across that Hoboken/ New Jersey sky!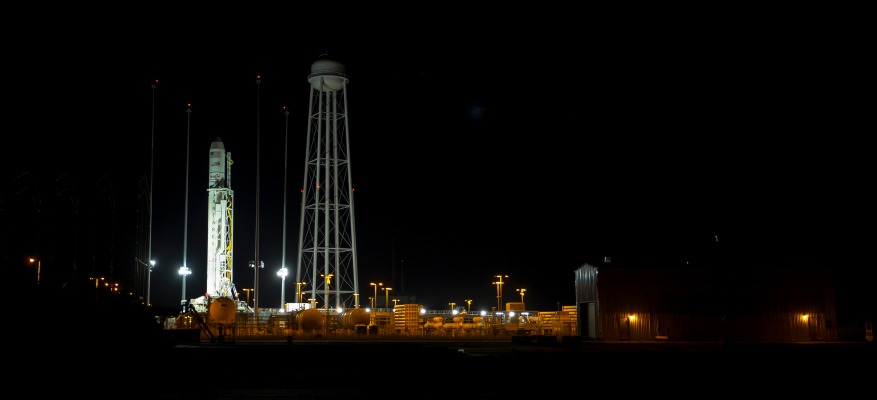 Photo: NASA/Patrick Black

The Antares rocket is expected to launch at 6:22 p.m. Today, October 28th, according to NASA
Twitter
, at
NASA's Wallops Flight Facility
on the Virginia coast.

According to NASA, the launch should be visible to residents throughout the mid-Atlantic and Northeast regions. A visibility map is available here.
NASA also has specific viewing maps for sites in New Jersey.

The Antares rocket will carry an Orbital Science cargo spacecraft heading to the International Space Station. On board: 5,000 pounds of supplies and experiments.
You can watch
live coverage of the rocket launch prep
beginning at noon on the Wallops Ustream.
The "What's Up at Wallops" app will also help you find the precise direction to see the launch in your sky. It's available for Android and iOS devices.
As the top Coldwell Banker Agent in New Jersey, Jill is a proven expert in the real estate industry. Her commitment to excellence takes customer service to unprecedented heights. Armed with knowle....