If You Are Not Looking For A House This Weekend Here Are Some Other Things To Do
Activities for the weekend in the city or the country
In the City
http://mommypoppins.com/kids/columbus-day-weekend-for-nyc-kids-lego-store-opens-little-red-lighthous...
or in the Country (where my city kids say there are bees and bugs - so we will be doing the city thing this weekend).
http://www.njskylands.com/evcurrent
http://www.pickyourown.org/NJ.htm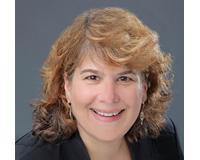 Lauren Blumenfeld is a professional and knows how to get it done. She is motivated, detail-oriented and dedicated. Hoboken is Lauren's home. She has lived all over town, from her first move just ....