With the upcoming snowstorm, I thought it would be helpful to send out some snowy day recipes. I will hopefully be spending the day tomorrow making some warm soup. Enjoy staying in...
http://www.delish.com/recipes/cooking-recipes/snow-day-recipes#slide-1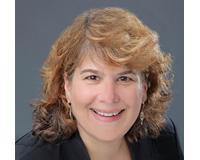 Lauren Blumenfeld is a professional and knows how to get it done. She is motivated, detail-oriented and dedicated. Hoboken is Lauren's home. She has lived all over town, from her first move just ....