Hudson Restaurant Week January 25 To February 5
I just made reservations for lunch and dinner out next weeks.. So don't forgot to go to one of the many great restaurants in Hoboken, Jersey City and Weehawken next week is restaurant week.
Here is a link to Hudson Restaurant Week or go to NYC Restaurant Week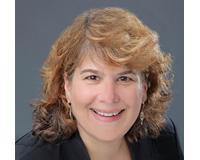 Lauren Blumenfeld is a professional and knows how to get it done. She is motivated, detail-oriented and dedicated. Hoboken is Lauren's home. She has lived all over town, from her first move just ....