Why Are Companies Moving To Hoboken And Jersey City
A recent article in NJ.com why companies are moving to the waterfront - hint it is the housing. See the attached link.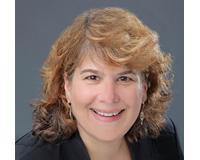 Lauren Blumenfeld is a professional and knows how to get it done. She has been a Realtor since 2008 and has helped hundreds of families buy and sell their home or investment property. As a pivotal mem....