No Jill Biggs Group Open Houses Sunday
Due to the water main break in Hoboken, the Jill Biggs Group will not be having open houses today - Sunday, November 22 at 325 Adams or 78 Jackson.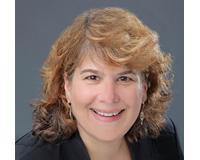 Lauren Blumenfeld is a professional and knows how to get it done. She has been a Realtor since 2008 and has helped hundreds of families buy and sell their home or investment property. As a pivotal mem....