BBQ Festival Hoboken House Tours And Open Houses
Looking for something fun for the weekend: Try the Rock the BBQ Festival in Pier A which is happening on Saturday and Sunday or Hoboken Historical Museum House Tour on Sunday.
JBG Group Open Houses
Saturday 1-3 p 600 Hudson St
Sunday 1-3 pm 805 Willow Ave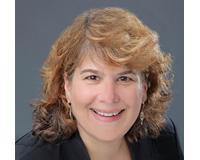 Lauren Blumenfeld is a professional and knows how to get it done. She is motivated, detail-oriented and dedicated. Hoboken is Lauren's home. She has lived all over town, from her first move just ....