Recent Boston Globe Story On Warm Places To Travel To
Over the last few cold days... I keep on thinking about warm places to travel to.. The Boston Globe just wrote article about just that...
http://www.bostonglobe.com/lifestyle/travel/2015/02/07/domestic-bliss-cheap-and-warm-winter-getaways/lHR3CqR11udVmpxLHAOuSO/story.html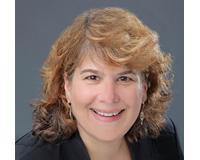 Lauren Blumenfeld is a professional and knows how to get it done. She is motivated, detail-oriented and dedicated. Hoboken is Lauren's home. She has lived all over town, from her first move just ....